A landmark event in the start-up landscape of Puducherry, IMPEXPO was unfolded by AVMC, in collaboration with the Government of Puducherry. This dynamic two-day start-up expo cum conference took place at the Kamarajar Manipandam in Puducherry on October 5th and 6th. IMPEXPO 2023 is not just an event; it is a celebration of entrepreneurship, a showcase of innovation, and a nexus for start-ups and aspiring entrepreneurs at various stages of growth. This strategic collaboration between AVMC&H and the Government of Puducherry underlines their shared commitment to nurturing the start-up ecosystem in the region. This initiation is the outcome of the vision of Honourable Chancellor Dr A. S. Ganesan to provide a nurturing centre for the innovative ideas of students and faculty.
The Honorable Chief Minister of Puducherry Shri. N. Rangaswamy inaugurated the expo cum conference with an enlightening address. This event witnessed insightful speeches from Shri K Lakshminarayana, Minister for PWD, IT, and Tourism, and Shri. A. Johnkumar, Member of the Legislative Assembly.
More than 500 delegates from Pondicherry, Tamil Nadu, and neighbouring states participated in the scientific sessions, which contain keynote talks, panel discussions, and plenary sessions covering diverse topics by resource persons from prestigious organisations like IIT, IISC, BIRAC, Karkinos. In addition, Vinayaka Karkinos Oncology Centre (VKOI) – a joint venture of Vinayaka Mission and Karkinos was launched on the occasion.
The highlight of the expo is the exhibition, with over 60 stalls showcasing the start-ups and a dedicated pitching session. This two-day extravaganza is not just a celebration of ideas; it's a testament to the collaborative spirit that propels the start-up ecosystem forward. IMPEXPO 2023 is a cornerstone event in the journey of Puducherry's start-ups towards growth, innovation, and global recognition.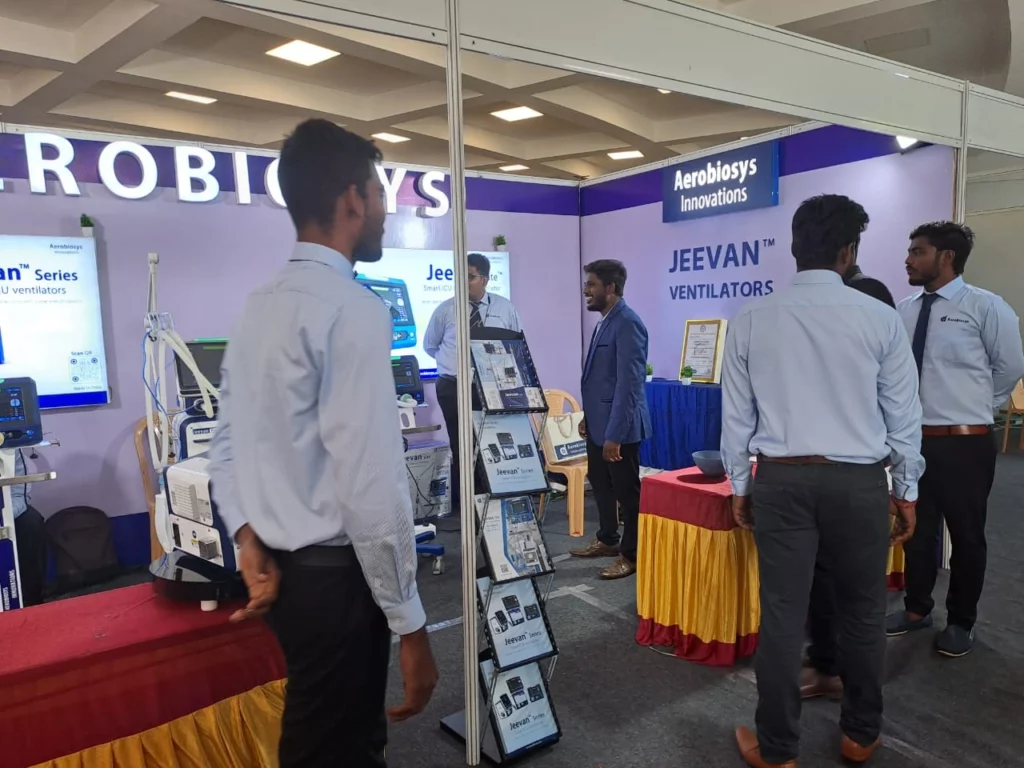 Press Coverage on IMPExpo
Documents
---
Video Coverage of the Inauguration Function