Department Of
Microbiology
Admissions are now open for MSc Medical Microbiology
The Department of Microbiology is committed to excellence in teaching/training, diagnostic laboratory services and research activities. The department offers training to students in MBBS, MD, PhD and Paramedical courses using conventional and innovative methods. The facilities also meet the requirements of undergraduate and postgraduate teaching and learning. The clinical microbiology laboratory is well equipped with newer equipment. All 7 laboratory sections (Bacteriology, Mycology, Parasitology, Mycobacteriology, Serology, Immunology and Virology) of the department are fully functional serving as a backbone for patient care diagnosis.
We have a state of art NABL accredited RT-PCR lab catering to the needy patients for COVID -19 testing. The department is also involved in regular training programmes pertaining to hospital infection control protocols, COVID task force meetings, biomedical waste management, CSSD services and monitoring of hospital-associated infections through daily surveillance with quality indicators.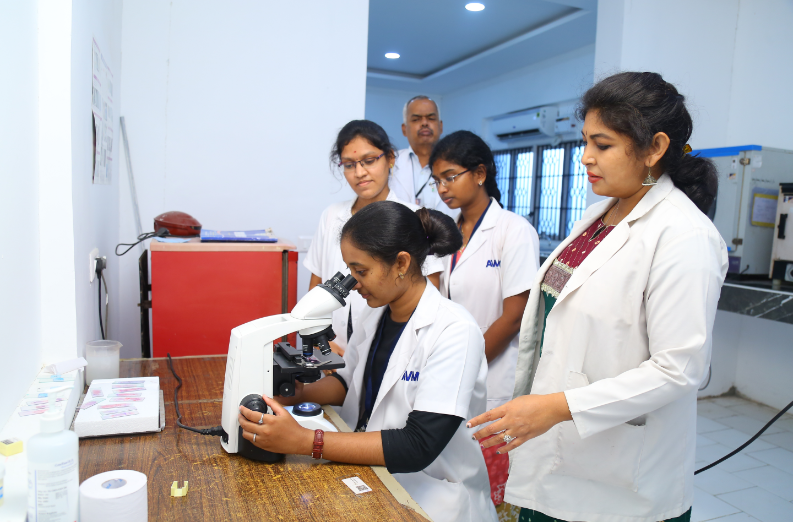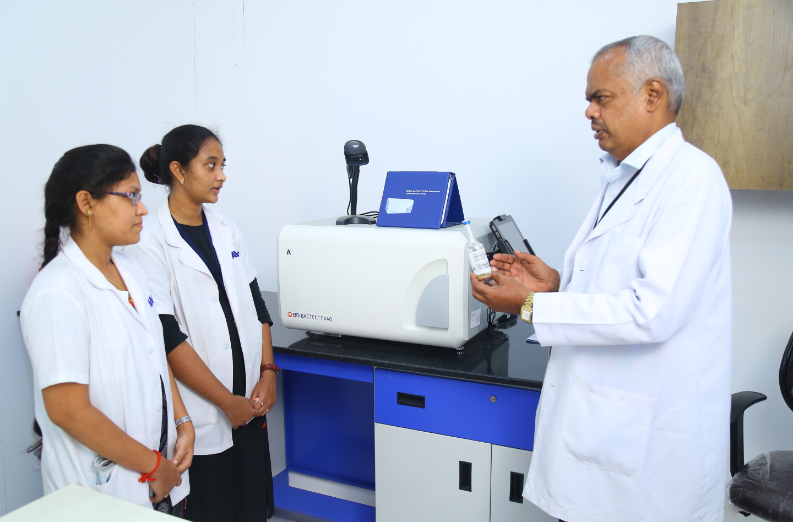 Provide comprehensive reports – Since most of the infection control and antimicrobial stewardship programmes rely on microbiological results, quality assurance is an important issue. External and internal quality check is done on a regular basis with other standardised labs such as CMC Vellore and others.

We issue quality reports providing identification of pathogens and suggesting treatment options.

Tracking HIV positive line for the last 5 years – HIV transmission to other people is prevented by monitoring the reactive patients. This is done by the ICTC under the guidance of NACO.