International Delegates Visits
Her Excellency Dr Dinah Grace Akello, Ambassador for India, the Republic of Uganda visit @ AVMCH regarding International Collaboration - 2022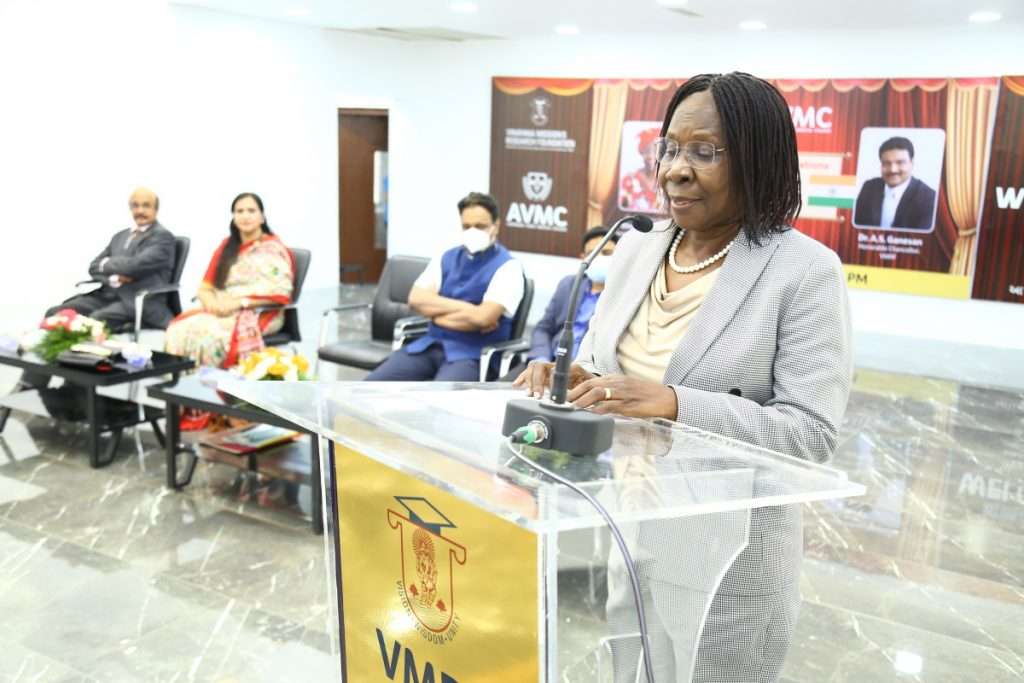 AVMCH was honoured and felt privileged in welcoming Her Excellency Dr Dinah Grace Akello, Ambassador for India, the Republic of Uganda, on 05.03.2022. The Excellency was received by the Chancellor Dr A.S. Ganeshan, VMRF (DU), Dr Anuradha Ganeshan Director, VMRF, J. Samuel Suresh Member, BoM, VMRF, Dr P.F. Kotur, Dean, AVMC, Dr V.N. Mahalakshmi Dean HPE, AVMC, HOIs and HODs AVMC.
Visit of Naresuan University, Thailand dignitaries - April 2019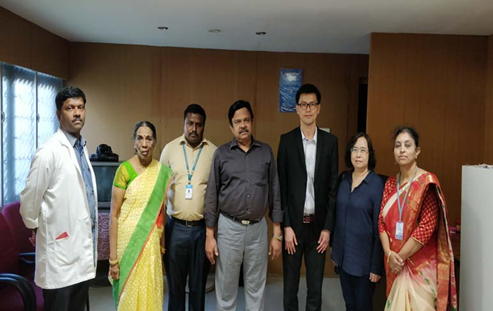 We have signed an MoU with Naresuan University, Thailand and two dignitaries from the same have visited the campus on 12 April 2019.
VISIT OF JAPANESE DELEGATION - OCTOBER 2018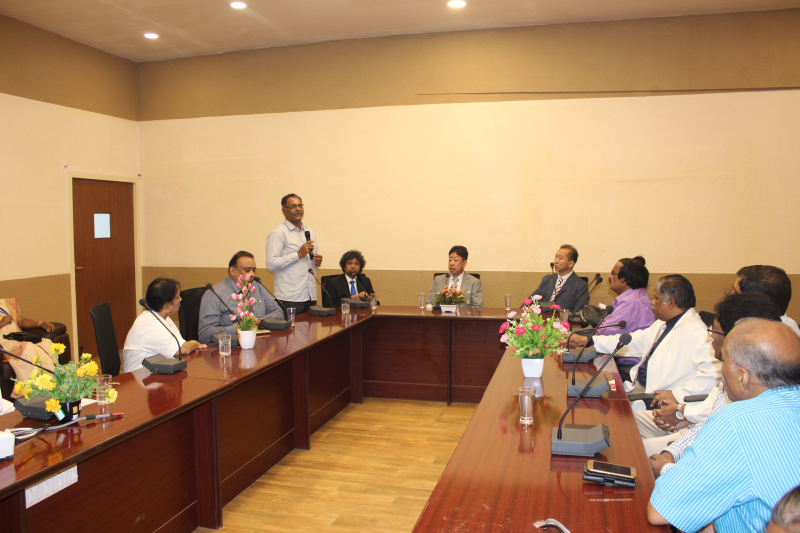 Japanese delegation comprising of Scientist Terada San, Masato San, and Mr. Ramesh from 'Leap' Japanese Entrepreneurs visited AVMC, Pondicherry on Tuesday, 4th October 2018.
The purpose of the visit was to assess in person possible Research Collaboration.
Scientist Terada San has done intensive work on
Mitochondrial stimulants for Alzheimer's & Parkinson's disease, Diabetes, Chronic Kidney Disease, and similar genetic diseases.
Analogues for allopurinol for gout and other genetic disorders.
NAM and other molecules.
Visit of Deputy Consul‐General, Royal Thai Consulate, Chennai - march 2017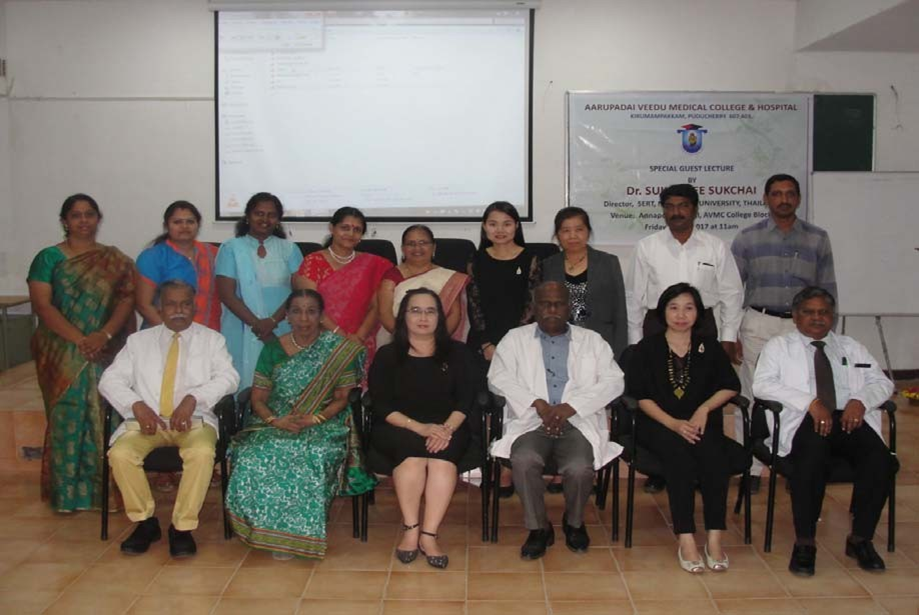 Dr Sukrudee Sukchai, Director, SERT, Naresuan University, Thailand and Miss. Pornpimol Sugandhavanija, Deputy Consul‐General, Royal Thai Consulate, Chennai visited AVMC & H on Friday, 24‐03‐2017.